In 2019, China vigorously promotes the construction of the Guangdong-Hong Kong-Macao Greater Bay Area and plans to create an international science and technology innovation center. Two years later, in 2021, in Shenzhen, the core of the Greater Bay Area, Shenzhen Pans Technology Co., Ltd. came into being.
Pans Technology Co., Ltd. is an export-oriented high-tech enterprise dedicated to the processing of non-standard mechanical equipment and parts. It covers an area of about 2,000 square meters. The factory is located in Bao'an District, Shenzhen, China. Based in Shenzhen, it faces the world.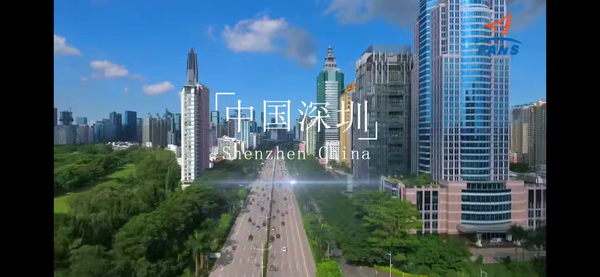 The company is well-equipped and has strong technology. It has a series of sophisticated production and processing equipment such as CNC, milling machine, lathe, precision grinder, wire cutting machine, etc., and strictly uses three-dimensional, 2.5-dimensional, TESA altimeter, hardness tester and other high-precision testing equipment to ensure Product quality, to ensure that the delivered products meet various needs, and all kinds of sophisticated products are exported to the world.
Pans Technology is currently mainly involved in various precision automation equipment parts, fixtures, fixtures, molds, mobile phone accessories, auto parts, medical equipment parts, aerospace, solar equipment, electronic equipment, optoelectronic communications, industrial equipment, laser equipment and other industries Product custom processing.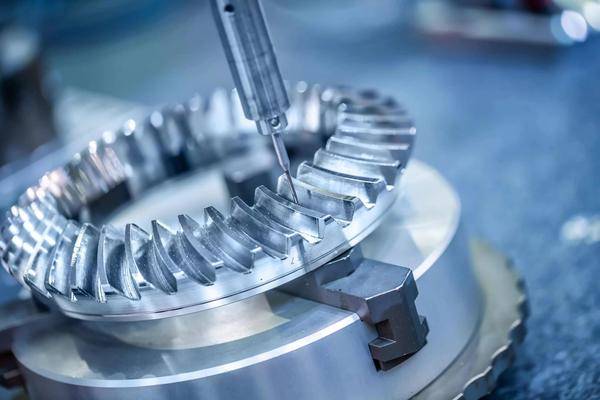 Pans Technology has always insisted on "taking technology as the guide, quality as the center, efficiency as the foundation, and credibility as the goal". Relying on a strong and complete supply chain, optimizing processing and production links, and determined to provide preferential and high-quality services to customers and friends around the world, Pans Technology welcomes everyone to come to consult at any time, so that you and I can reach a beautiful cooperation!
For details visit our website at:www.shenzhenpans.com
Disclaimer: This article is reproduced from other media. The purpose of reprinting is to convey more information. It does not mean that this website agrees with its views and is responsible for its authenticity, and does not bear any legal responsibility. All resources on this site are collected on the Internet. The purpose of sharing is for everyone's learning and reference only. If there is copyright or intellectual property infringement, please leave us a message.