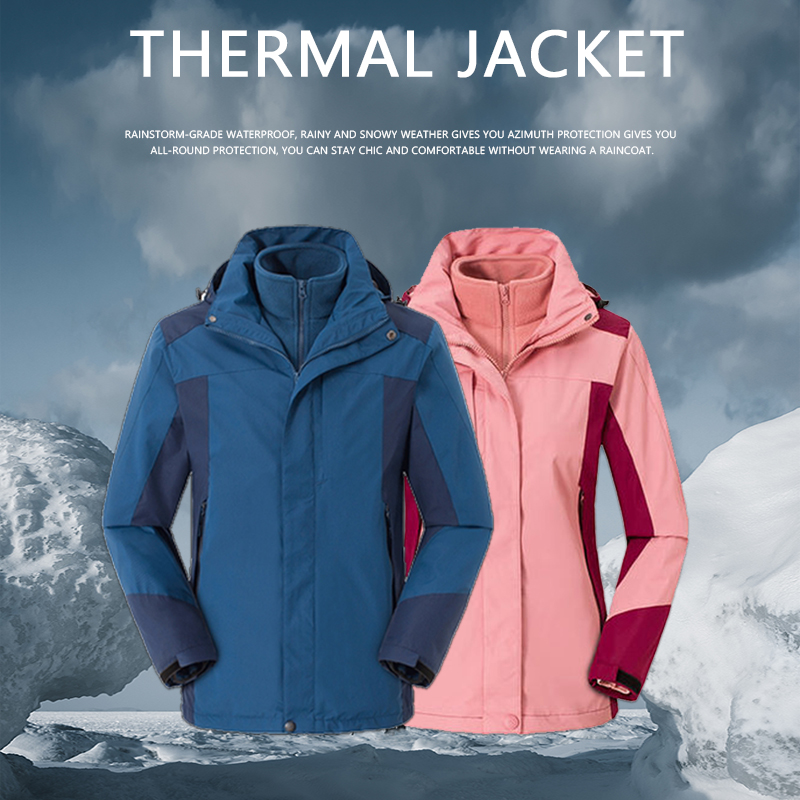 The stormcoat is mainly used to protect against wind and rain. Because it has certain waterproof property, it is mostly used for outdoor sports, such as short-distance hiking, cycling, mountaineering, camping and exploration. When there is rain and snow, you can participate in daily work and life outdoors. Wearing the stormcoat can play a very important role in raincoat. At the same time, it has good air permeability and is very comfortable to wear. During outdoor sports, the body sweats and the moisture can be quickly discharged from the body without affecting the normal work. At the same time, in the cold season, wearing it can effectively keep warm. Even if it is not outdoor sports, you can still wear it in daily life.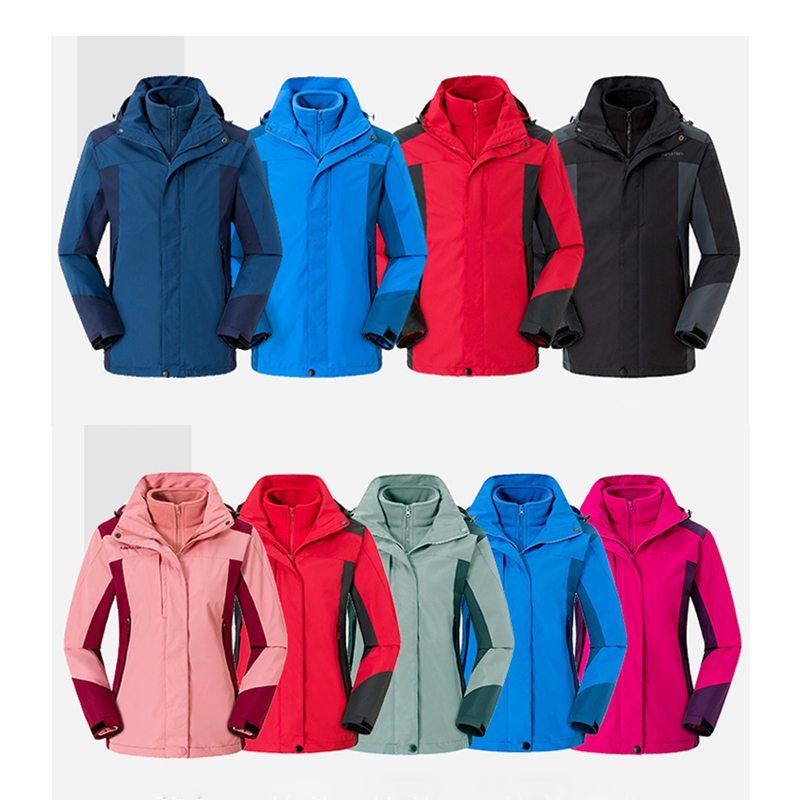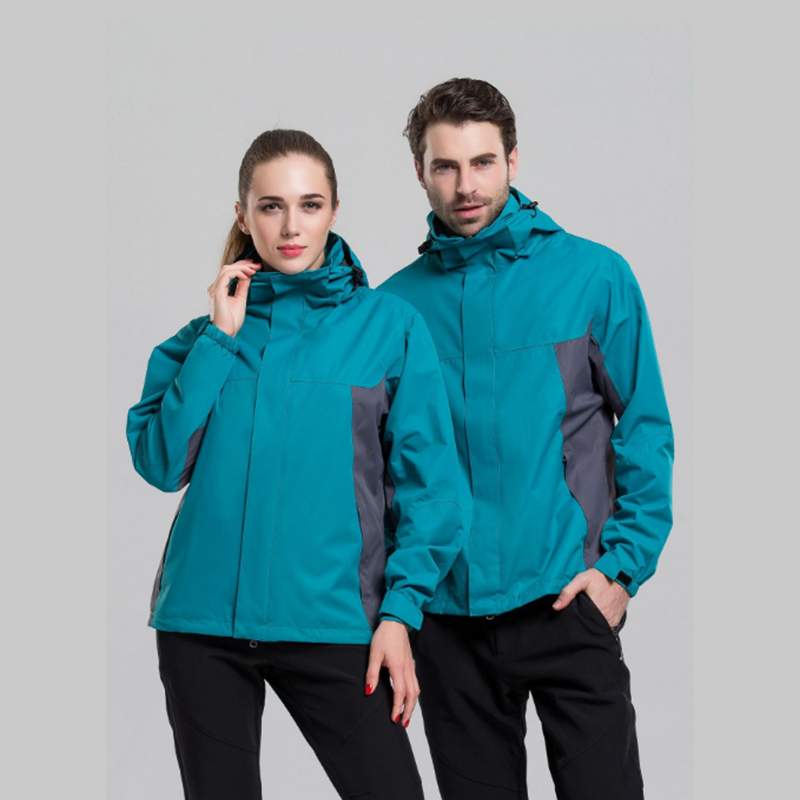 Features of the stormsuit:
Osy-tex highly waterproof and breathable film fabric, with a checkered matte texture pattern surface; 3D three-dimensional cutting of the whole garment; Full pressure glue treatment cold proof warm suede collar; Longitude and weft two-way adjusting cap pocket; The same color system splicing, low-key simple and generous; Imported new smooth non pricking Velcro; Front chest height closed waterproof zipper; The inner pocket of the warm inner shirt with ultra-fine edge nylon cloth; Bi directional adjustment of hem; Two zip pockets;
1. Waterproof and breathable gom-tex fabric is adopted;
2. Color contrast splicing, hat can be disassembled freely;
3. The chest pocket has a seamless waterproof design to increase the waterproof performance;
4. Two waterproof anti insertion bags, one seamless certificate bag on the right arm, convenient for storing various items;
5. Windproof skirt inside the coat;
6. The inner liner is made of high-quality warm fleece fabric and can be worn alone.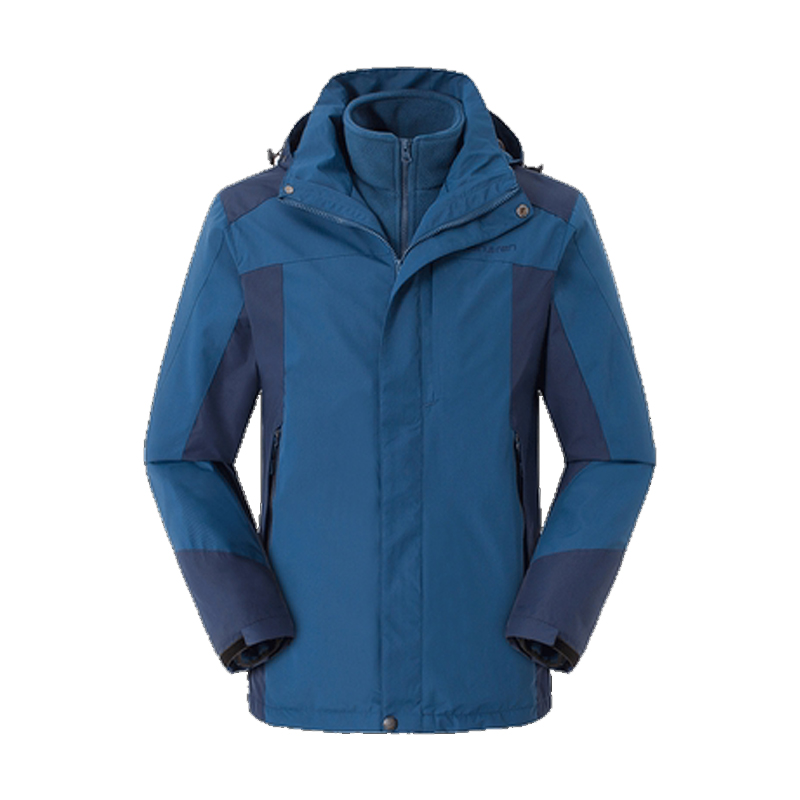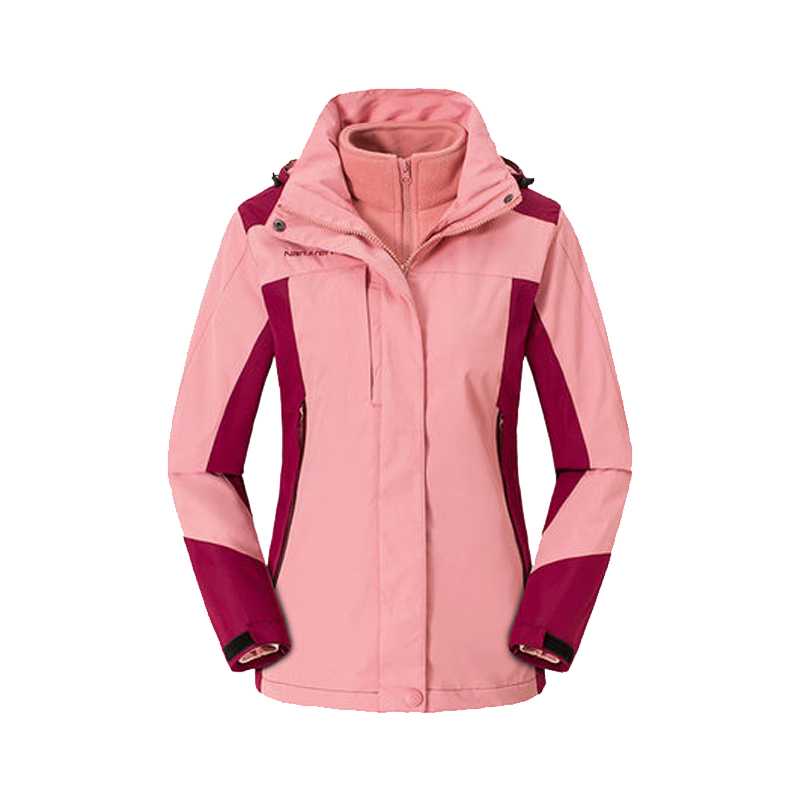 The company is located in Huamao International Garment Industrial Park, Pengzhou City, Sichuan Province. It is a professional garment enterprise integrating design, production and sales. Over the years, the company has been active and enterprising in the spirit of "innovation, pragmatism, professionalism and cooperation". It has provided full program clothing solutions based on the enterprise's management philosophy and the enterprise's cultural spirit. It integrates the social climate and the diversification of the enterprise's style and the cross expectation of the new and old trends. It has designed and produced classic clothing for the enterprise to keep its value forever, making the enterprise more exquisite and vivid in image and maintaining its unparalleled charm, It is widely involved in various industries such as major enterprises and institutions, tobacco, railways, power supply, water supply, hotels, schools, petroleum, petrochemical industry and mining enterprises.
Our company has more than 300 employees and 50 professional and technical personnel of all kinds of clothing, including 20 senior designers. We have established a design and development center and a production and processing center for clothing and testing equipment for various clothing fabrics. We have the ability to design and manufacture all kinds of clothing. Our company adopts advanced CAD and cam equipment for cutting. The fabric shrinkage is controlled by the cutting machine, and the cutting error is less than 0.1cm. Every small step from raw material selection to sewing is carefully carved, and the intermediate ironing and final ironing are completed. The company regards quality as life, has a 100% qualified quality assurance system, and strictly operates the international general ISO9001 international quality certification system. It has provided many large enterprises and institutions with good and high-quality services. Our services have won unanimous praise from all enterprises and institutions. The company has won many certificates and honorary awards such as China's famous brand, the first choice brand of green environmental protection, and AAA enterprise seriousness.
Based on the service tenet of "quality first, integrity first", the company wholeheartedly provides high-quality services for customers, and strictly demands and improves itself in the service of "pre-sales, sales and after-sales", so as to meet the needs of customers in a timely and targeted manner.
Chen Wenjun
247004872@qq.com
Disclaimer: This article is reproduced from other media. The purpose of reprinting is to convey more information. It does not mean that this website agrees with its views and is responsible for its authenticity, and does not bear any legal responsibility. All resources on this site are collected on the Internet. The purpose of sharing is for everyone's learning and reference only. If there is copyright or intellectual property infringement, please leave us a message.