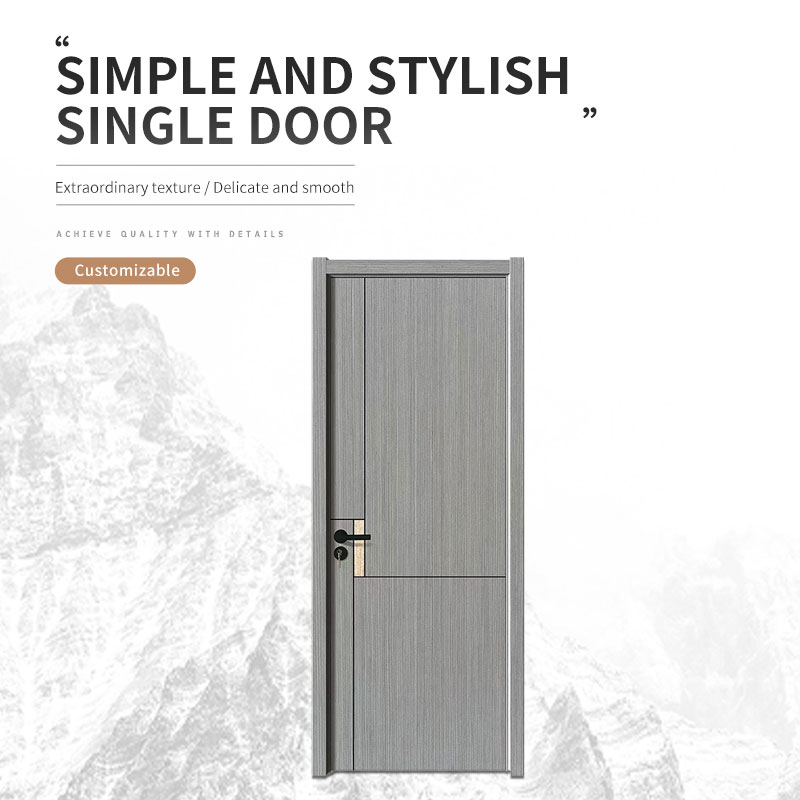 The role of the door is used to decorate the house to create a warm and harmonious living environment, so when choosing a wooden door, consider the style of the decorative door and the coordinated matching of the color cohabitation room style. Different decoration styles need to be matched with different types of indoor doors. The company's new Chinese, luxurious contrasting colors, simple and stylish, light luxury simplicity, luxury carvings and other decoration styles. Simple and stylish style can be used in the office door of the office building, wooden doors, etc. of home bedrooms, etc. The wooden door needs are used in various occasions.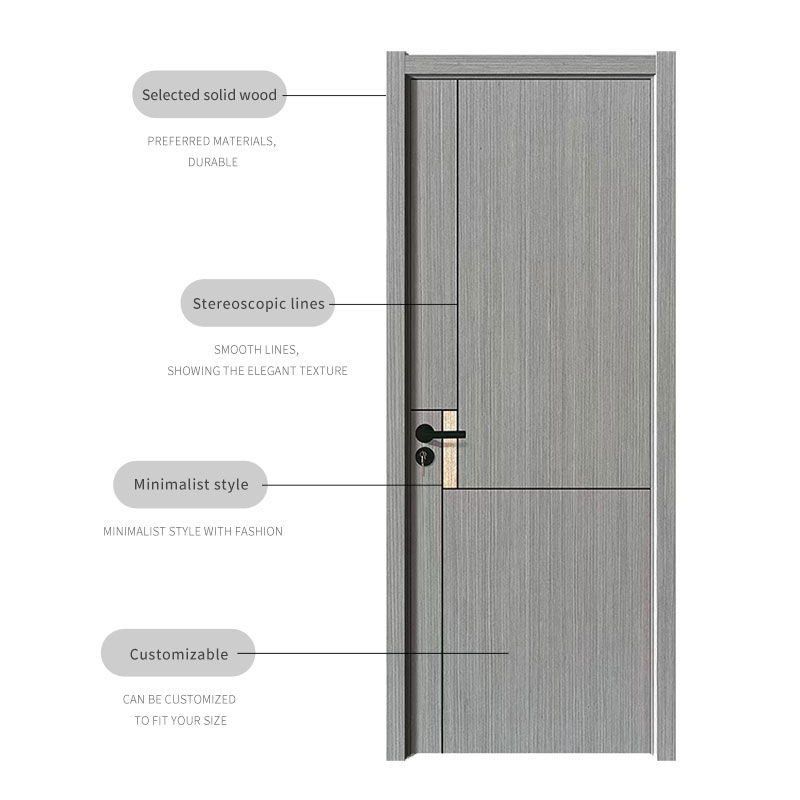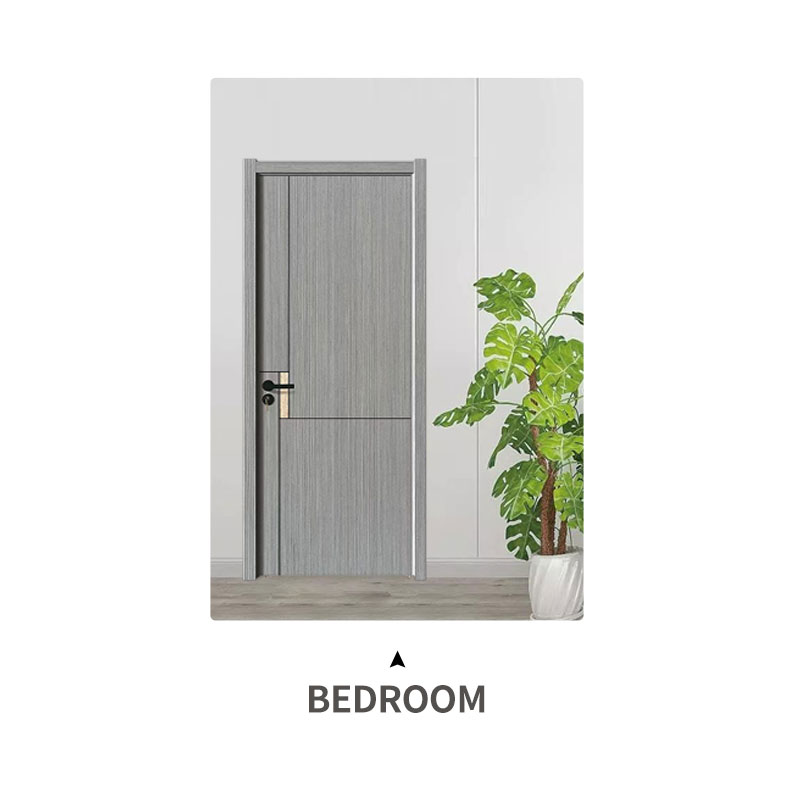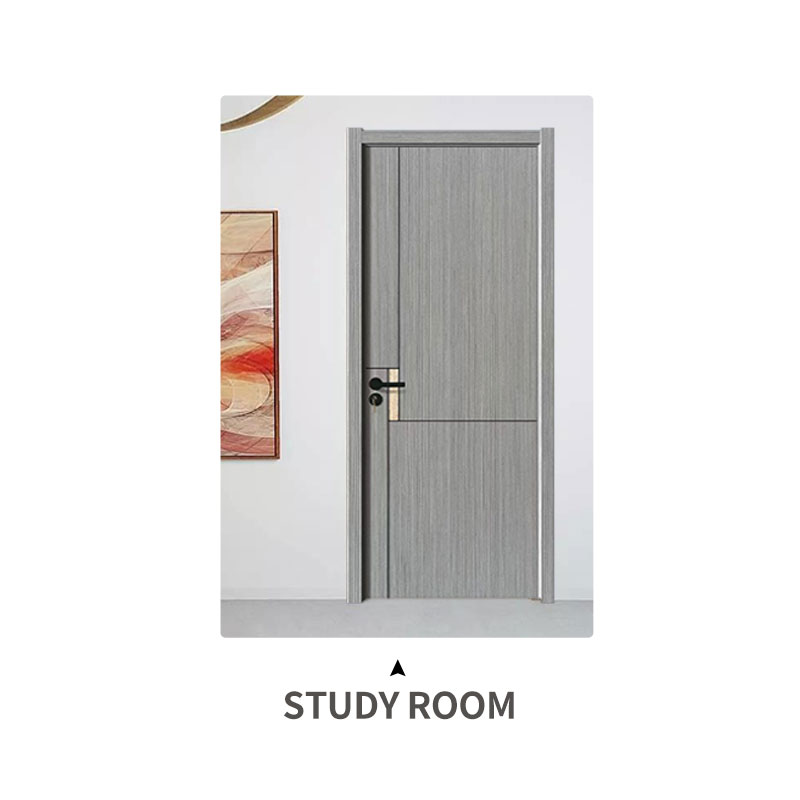 Simple and fashionable style open door, code: HD-008. The product origin is located in Chongqing and Suining, China, and the products are applied to indoor decoration. The product material consists of solid wood, fiber boards, and panels. The product process is completed by manual, machine carving, suppression, polishing, and spraying. Strictly executed by the state execution: WB/T1024-2006 (wooden door) to supervise, door fan size: 2000*800*45, door hole size: 2050*880 *240. Features: sound insulation, beautiful, durable, generous and concise style, and the benefits of solid wooden doors: First, its hardness, good gloss, not deformation, anti -aging. Secondly, the effect of preventing moisture, moisture -proof, anti -pollution, and sound insulation, durable. Third, non -toxic and tasteless, non -formaldehyde, toluene, no radiation pollution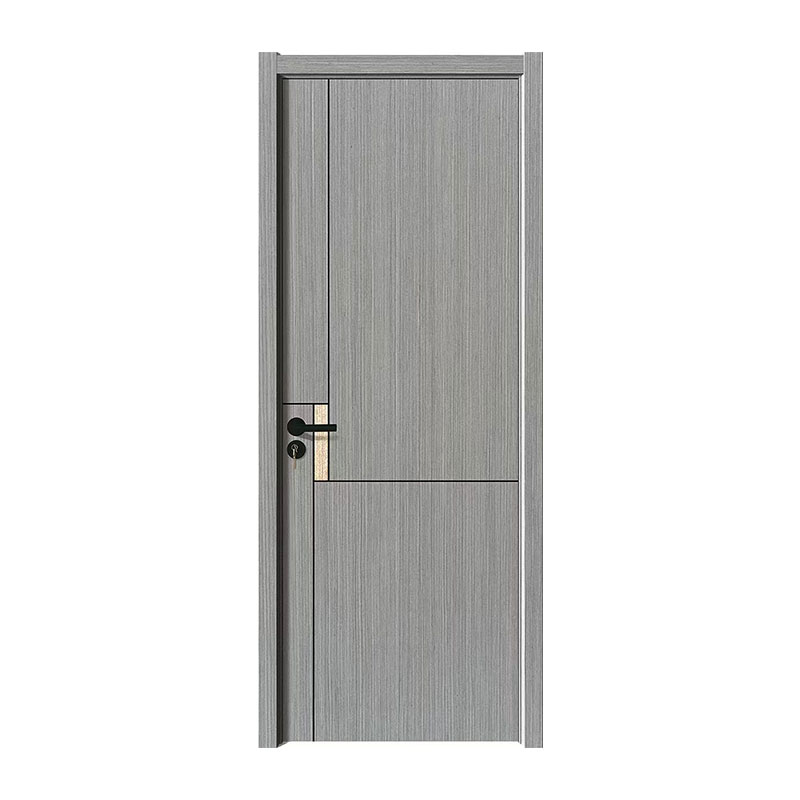 Chongqing hongdimuzhipin Co., Ltd. is located in Xinkai Temple Village, Xipingba District, Shapingba District, Chongqing. It owns the Yongtai Yijia brand, the Honglang brand, the Hongdi brand, and the emperor's brand. High -tech CNC operating system, equipped with complete after -sales service network with complete detection methods. Further improve the process technology and make the product better!
The company has been engaged in wooden door development and production for many years of history and experience. So far, the company has a group of engineering and technical personnel with rich professional and technologies. Form and have a mature manufacturing process and advanced production streamline.
With the strong strength of the company, the successful development over the past few years has strengthened our determination to create a brand, and created our spirit of continuous pursuit and struggling! Provide better products and more intimate services for the majority of customers.
In the face of future challenges, the company will create brands with higher quality requirements, strive to develop the market, and always use strict materials, advanced equipment, scientific management, and services based on the development of the industry.
Yongjun Zeng
363654647@qq.com
Disclaimer: This article is reproduced from other media. The purpose of reprinting is to convey more information. It does not mean that this website agrees with its views and is responsible for its authenticity, and does not bear any legal responsibility. All resources on this site are collected on the Internet. The purpose of sharing is for everyone's learning and reference only. If there is copyright or intellectual property infringement, please leave us a message.