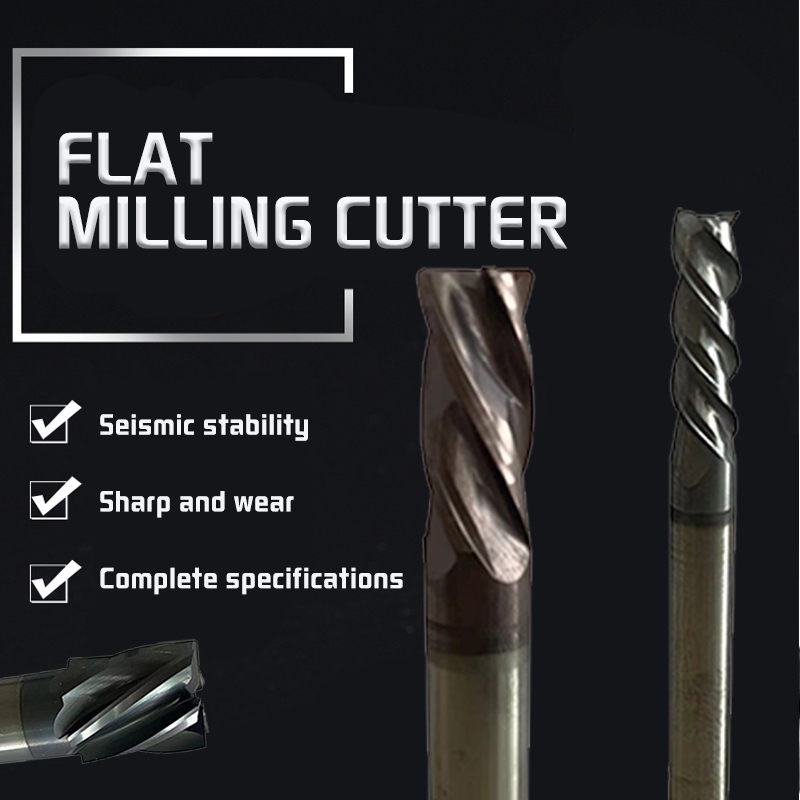 A milling cutter is a rotating tool with one or more teeth used for milling. Each tooth intermittently cuts away the workpiece in turn. Milling cutters are mainly used on milling machines for machining flat surfaces, steps, grooves, shaped surfaces and cutting off workpieces. The flush milling cutter can be used for finish milling or rough milling, groove milling, removal of many blanks, small horizontal planes or generalized finish milling. Flush milling cutter with chamfer, can do rough milling to remove a lot of burrs and also fine milling of fine flat surfaces (as opposed to steep surfaces) with small chamfers.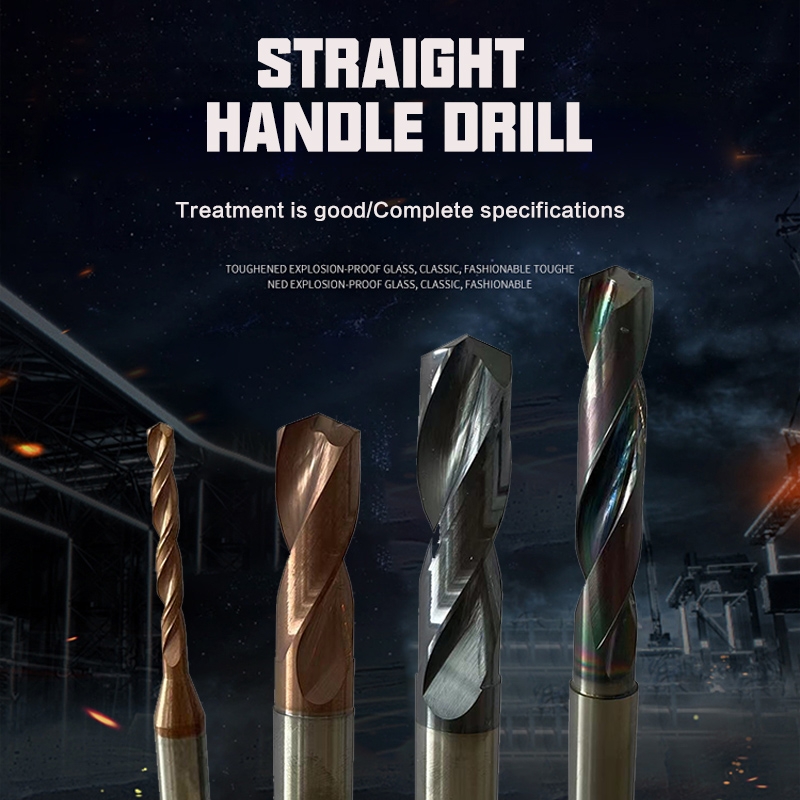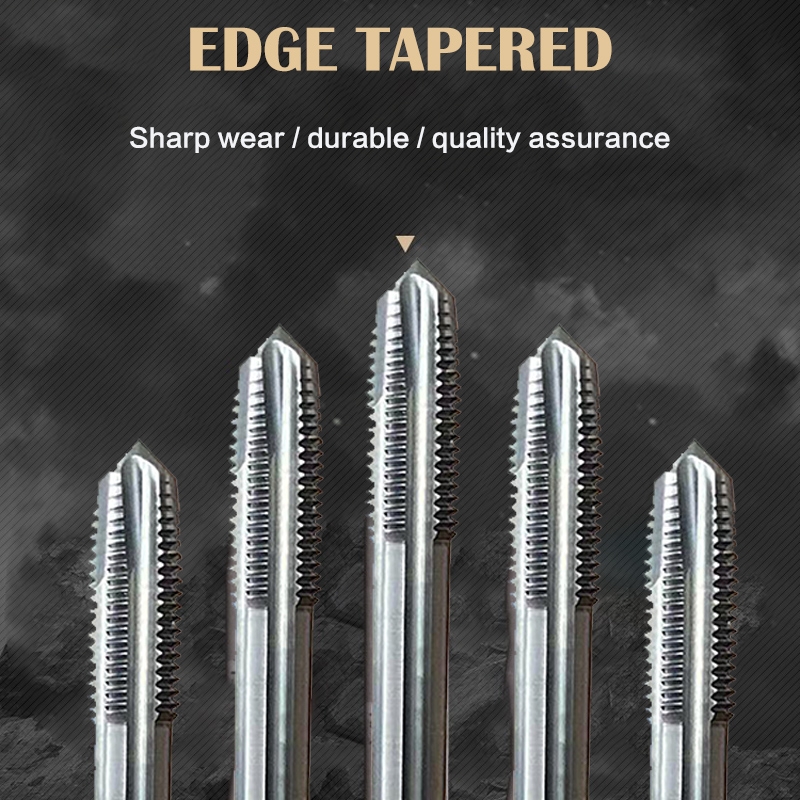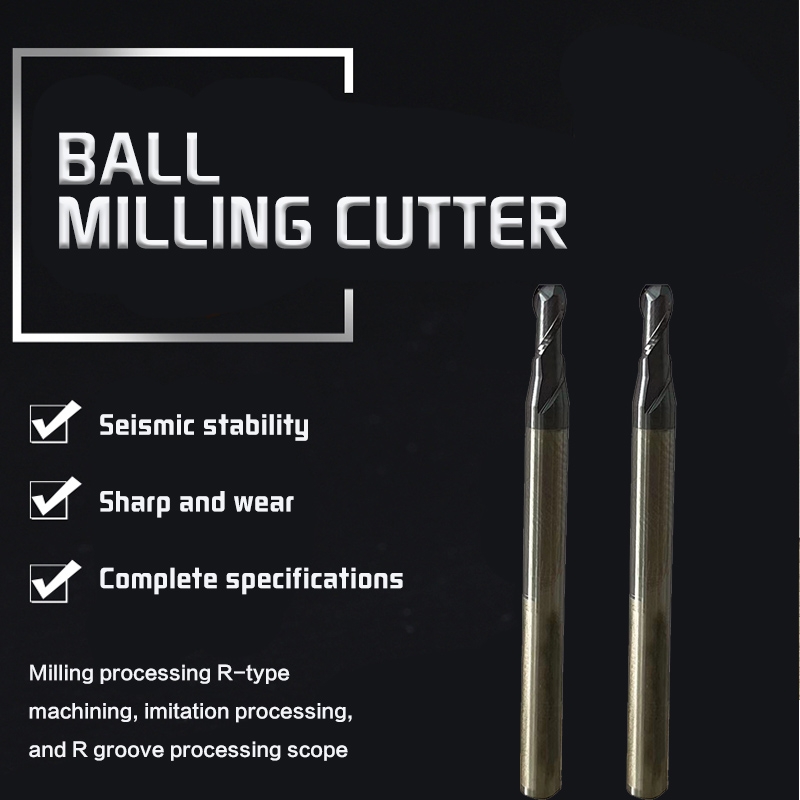 Flat bottom milling cutter: the teeth are scattered on the cylindrical column surface and one end surface, it has two kinds of straight shank and tapered shank. Flat bottom end mills are used for milling flat surfaces, reaming holes, grooves and step surfaces. It is capable of rough milling. It can also be used for small horizontal planes or general finish milling. Roughing can be done with flat-bottomed end mills or ball end mills. Milling, side machining, step machining, right angle groove machining, wide range of applications.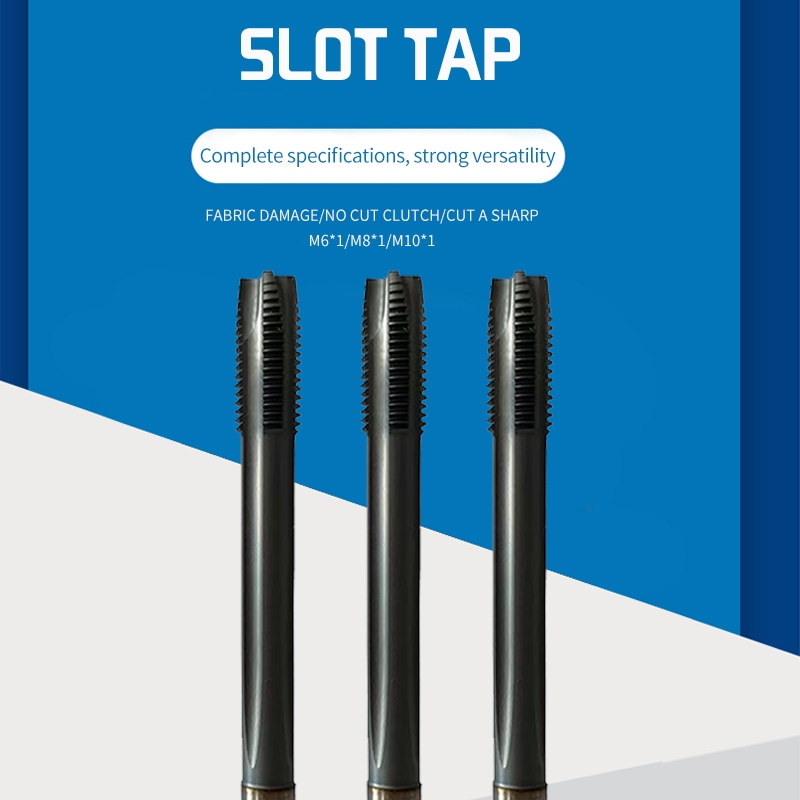 Founded in 2012, Sichuan Guangjuda Technology Co., Ltd. is located in the beautiful Aba Industrial Park, Huaizhou New City, Jintang County, covering an area of 30000 square meters. The company takes the production of high-precision cutting tools as its own responsibility, integrating R&D, production and sales.
We always focus on the tool industry, and have successively introduced advanced processing and testing equipment at home and abroad. The taps, drills, milling cutters and reaming cutters we produce mainly serve the aerospace, automotive, military, machinery and other industries.
We are not only an excellent supplier of cutting tools, but also cooperate with many excellent cutting tool brands in the world to represent their brands and gather their strengths. The general contracting service is a major feature of our company, with mature general contracting management experience, technical team and operation team. The company has successively contracted the tool business of more than 10 listed companies. From process optimization, plan formulation, tool production, on-site application guidance, tool management, and participation in the whole process, it has provided efficient and high-quality services for customer service, guaranteed the production of customer service, saved customer costs, and improved the competitiveness of customer products.
Mei Liu
466147170@qq.com
Disclaimer: This article is reproduced from other media. The purpose of reprinting is to convey more information. It does not mean that this website agrees with its views and is responsible for its authenticity, and does not bear any legal responsibility. All resources on this site are collected on the Internet. The purpose of sharing is for everyone's learning and reference only. If there is copyright or intellectual property infringement, please leave us a message.